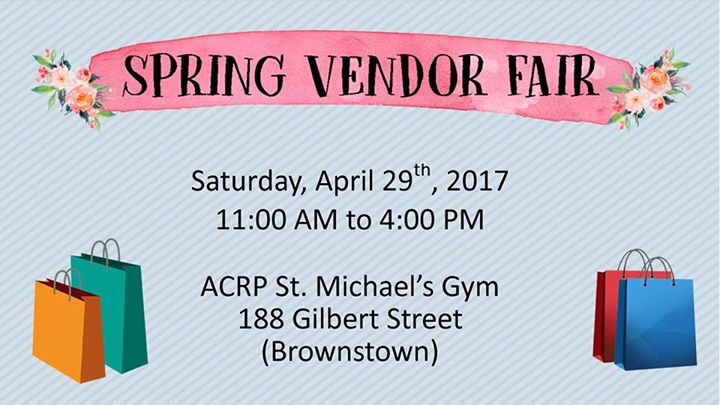 [ad_1]
Who's ready for shopping and fun?! Check our a full line-up of vendors:
All About the Wreath, Anchor & Rose, Christine's Beadery, Damsel in Defense, Glowing Horizon, Kountry Kandles LLC, Lemongrass Spa, LuLaRoe Carol Dotts, LuLaRoe Melissa Stoltz, Magnabilities by Karen, Mike's Miraculous Medicine Show, Paintings by Miranda Nicole, Pampered Chef, Paparazzi, Pappy's Family Pub & Dixie Smoker, Thirty-One, Treasured Thymes, Usborne Books and More, Wine Shop at Home, and Wrap It Up with Tericards!
We hope to see you there!

[ad_2]

Source